FDLA Business Partners
To succeed in today's dental market busy companies need to maximize time and minimize expenses.  FDLA has put together a unique program designed to provide maximum contact with Florida's dental laboratory community at a minimal cost.

The FDLA Business Partner Program will provide your company the opportunity to reach out to Florida's dental laboratories as well as actively back FDLA and the community which it serves.  FDLA currently supports programs that vary from the expansion of dental laboratory technology programs at Florida's community colleges and universities, to patient safety initiatives, to continuing education for dental professionals, as well as legislative outreach - and the list goes on.  We know that because you are already involved in the dental community you care to see it continue to grow and thrive and produce more outstanding individuals, schools and companies to carry on the high standards that you value.
Click Here to Download a Business Partner Member Application Form

Business Partner Program
Membership Fee – $750
---
Affordable Dentures Dental Laboratories, Inc. 

629 Davis St, Ste 300
Morrisville, NC 27560
Phone: 252-559-2412
www.affordabledentures.com
---

Amann Girrbach North America, LP

13900 South Lakes Drive, Suite D
Charlotte, NC  28273
Phone: 704-837-1404
www.amanngirrbach.us/home 
As a pioneer in dental CAD/CAM technology, Amann Girrbach is one of the world's leading innovators and preferred providers in digital dental prosthetics.
---
Argen Corporation

5855 Oberlin Drive
San Diego, CA 92121
Phone: 858-455-7900
www.argen.com
The Argen Corporation provides a wide range of alloys to meet any need, as well as Refining Services.
---
Atlanta Dental Supply

1650 Satellite Blvd
Duluth, GA 30097
Phone: 800-218-5447
www.atlantadental.com/
Atlanta Dental Supply Lab Division is an employee-owned company servicing the dental lab market for over 145 years. Specializing in denture teeth by Dentsply TruByte, Kulzer, Ivoclar, as well as lab supplies by Modern Materials, Garreco, Whip Mix, S S White, Keystone, GC, Dedeco and Shofu. Atlanta Dental also offers lab scanning solutions.
---
B & D Dental Technologies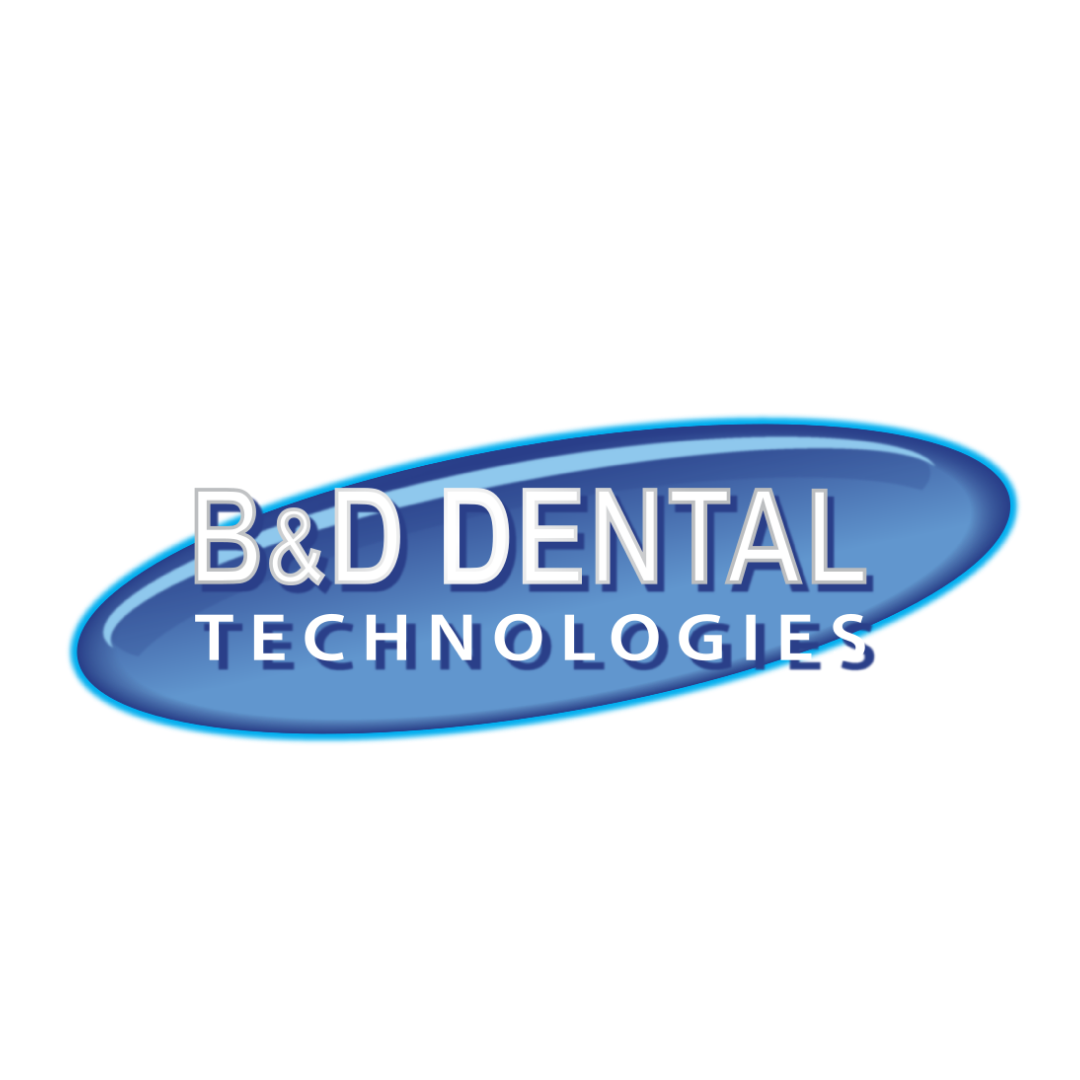 2371 S Presidents Dr, Ste E
West Valley City, UT 84120
Phone: 800-255-2839
www.bnddental.com
B&D Dental Technologies holds multiple patents and is a leading developer and manufacturer of high performance zirconia. Origin BEYOND Plus is available in both the pre-shaded MULTI and the White discs with both achieving consistently accurate chroma shading. Additionally, B&D offers the robust AccuSinter oven & the versatile Artimax articulators.
---
BEGO USA

24 Albion Rd, Ste 103
Lincoln, RI 02865
Phone: 774-571-0395
www.begousa.com
BEGO USA emphasize progress, efficiency and develop conventional state-of-the-art dental technology: alloys, equipment, materials, digital material and services for the production of high-quality prosthesis.
---
Besmile Dental America Inc.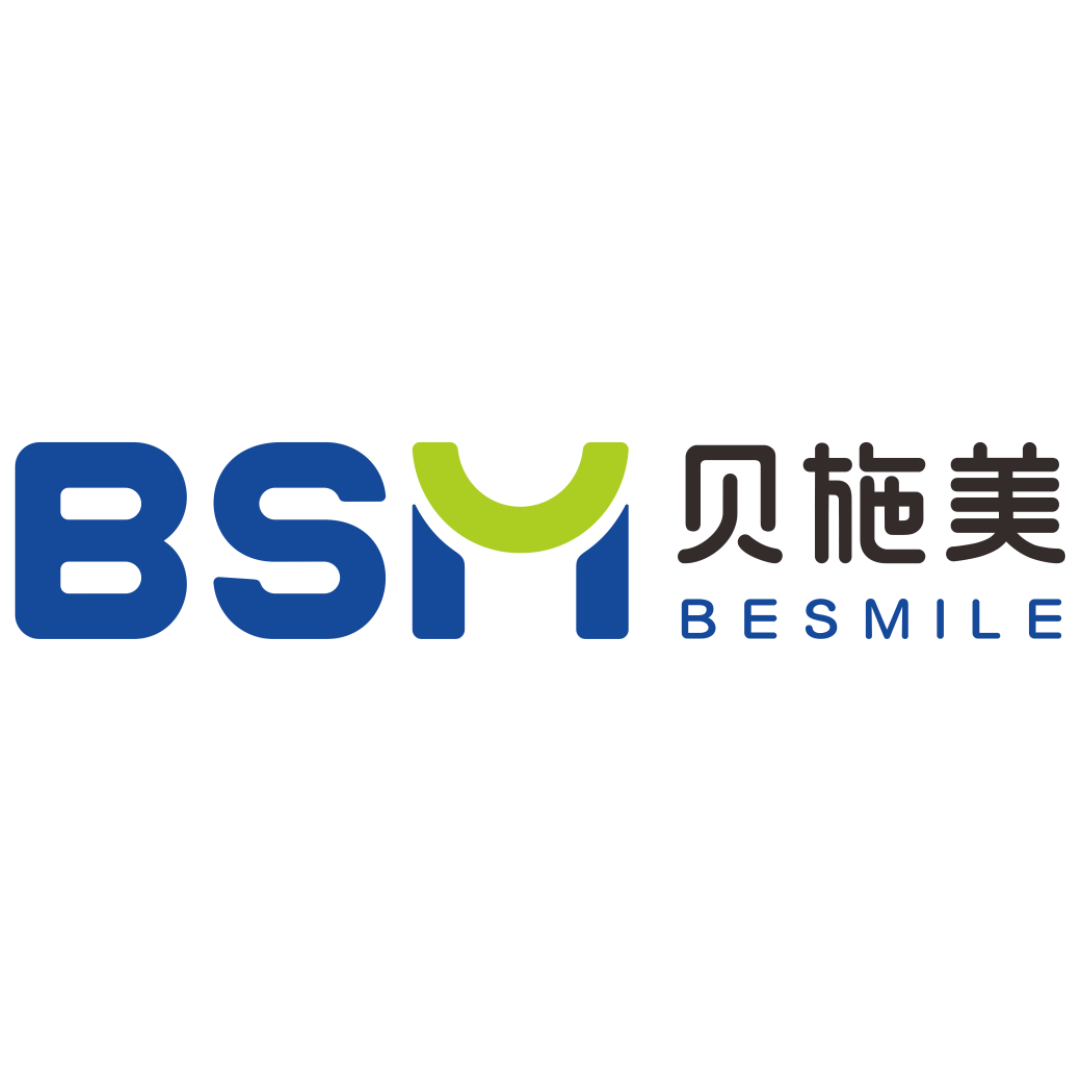 20311 Valley Blvd, Ste #I
Walnut, CA 91789
Phone: 626-921-5798
www.bsmdental.com
Besmile is a dedicated manufacturer of dental cad/cam materials, equipment, and solutions, that insists on providing consistently high-performance products and high-level professional service.Our diverse product line includes dental zirconia disks, glass ceramics, 3D printers, milling machines, sintering furnaces, implants, customized abutments, and other consumables. All of our materials and equipment are manufactured in-house.
---
Cardinal Rotary Instruments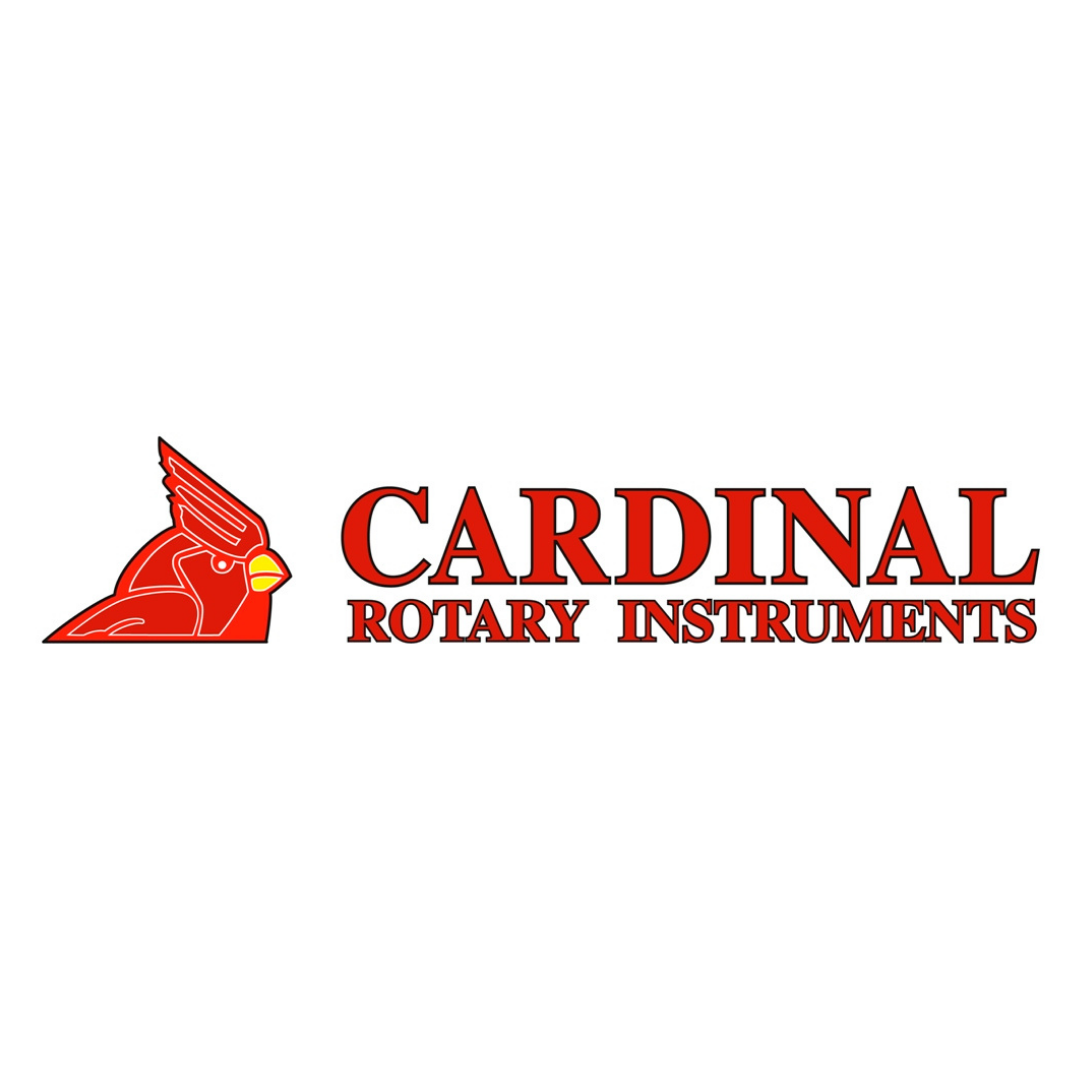 3959 Van Dyke Rd, Ste 214
Lutz, FL 33558
Phone: 800-342-0599
www.cardinalrotary.com
Precision rotary instruments, milling burs and unique innovations.
---
DDS Lab, Inc., CDL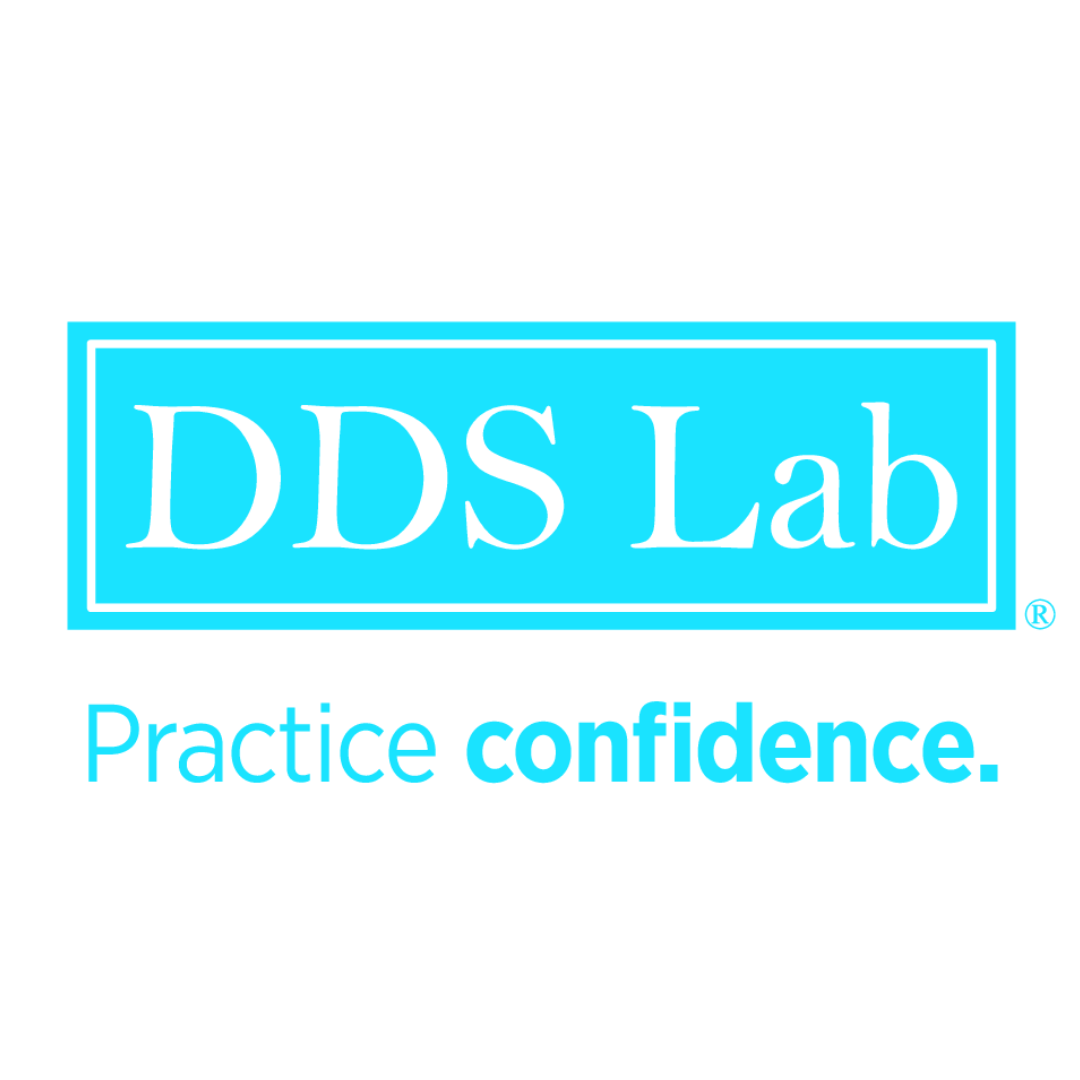 5440 Beaumont Center Blvd Ste 400
Tampa, FL 33634
Phone: 877-337-7800
www.ddslab.com
DDS Lab is a full-service, NBC-certified, national dental lab that employs innovative, digital dental technologies and Best in Class customer service. While producing top quality, custom dental prosthetics for our dentists, our focus remains on Service and Customer Communications. Providing large DSO and independent dental offices with a local lab approach allows them to stay committed to what they do best, caring for their patients.
---
Fricke Dental Mfg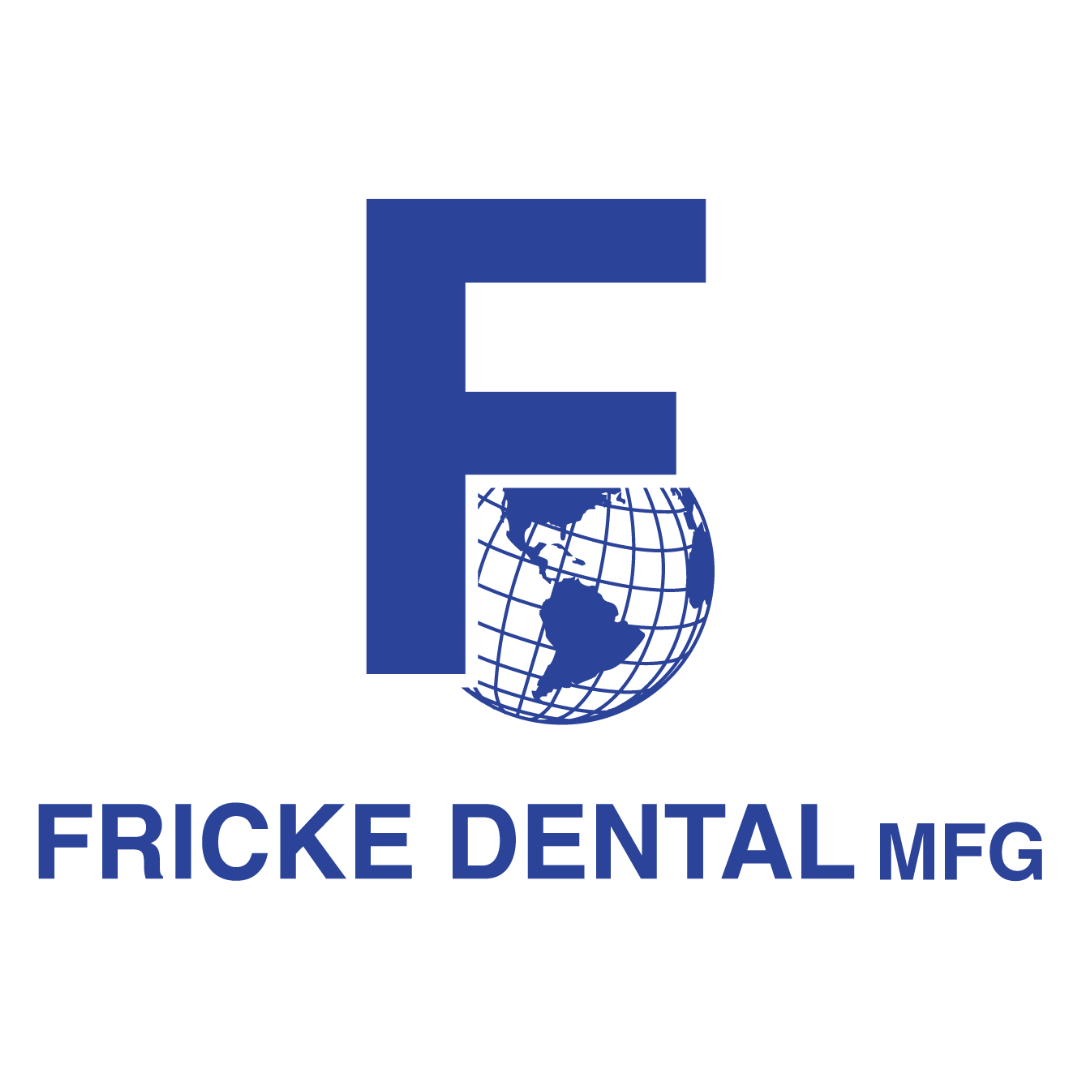 165 Roma Jean Pkwy
Streamwood, IL 60107
Phone: 630-540-1900
www.frickedental.com
High-impact, custom-blended denture base resins available in HI-I® heat-cure, HI-I® self-cure, and HI-I® pour. Idodentine PMMA discs for CAD/CAM systems. Eledent® and Replica® teeth.
---
Garfield Refining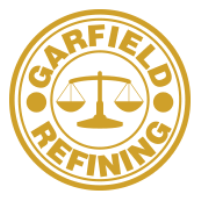 810 E Cayuga St.
Philadelphia, PA 19124
Phone: 267-297-2954
www.GarfieldRefining.com
Dental lab scrap refining is an essential way for dental labs to generate additional income.  Garfield has built decades-long relationships with family-owned labs across the country.  Named North America's "Best Dental Refiner" for the past 10 years in a row by Dentaltown Magazine, Garfield will ensure you get the most value when it comes to refining your bench sweeps, casting plates, and other dental lab scrap.
---
HeyGears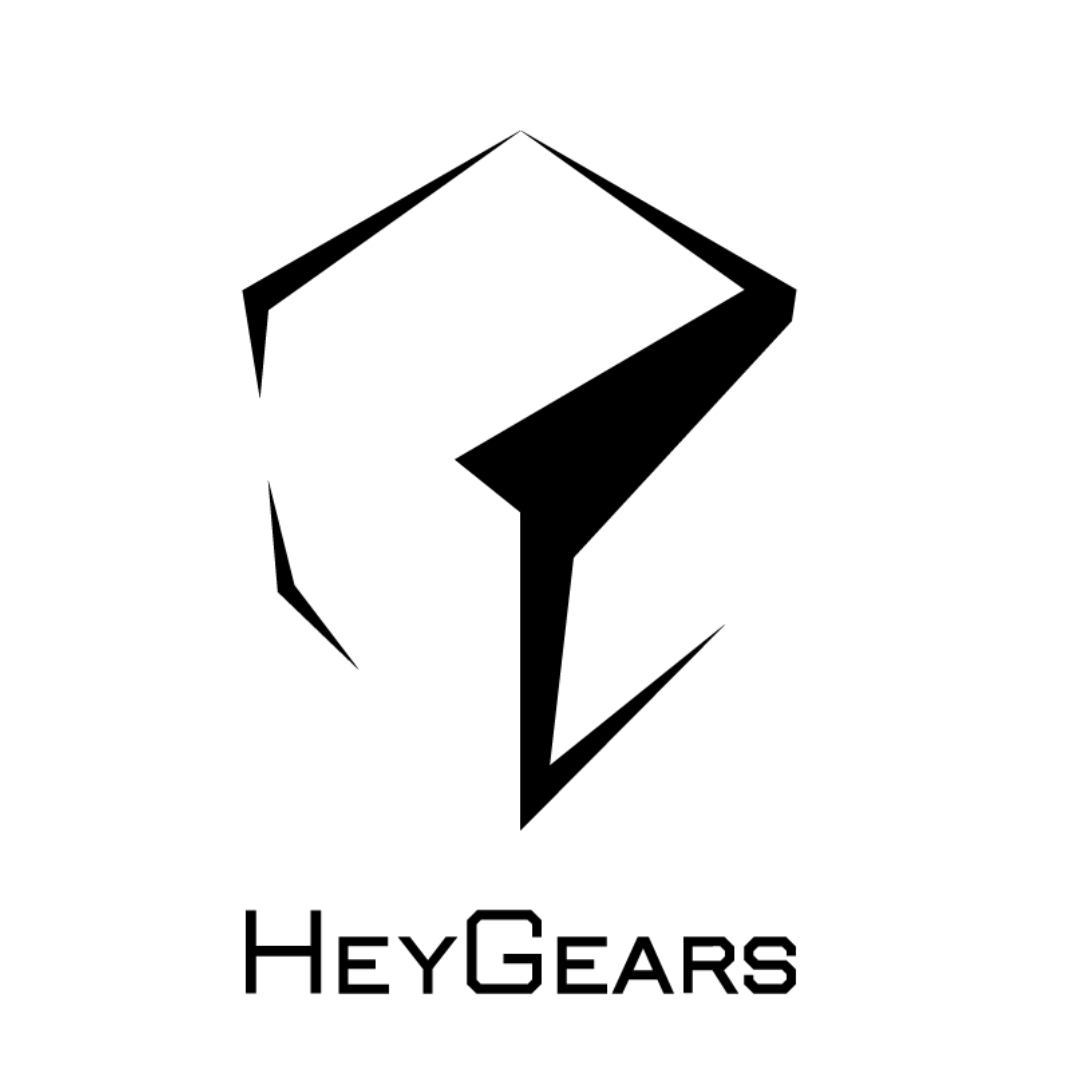 17931 Sky Park Circle, Ste E
Irvine, CA 92614
Phone: 949-418-9418
www.heygears.com
HeyGears UltraCraft 3D printers and solutions are designed to improve production in labs and clinics. UltraPrint-Dental materials are available for a wide range of high-quality dental products.
---
Imagine USA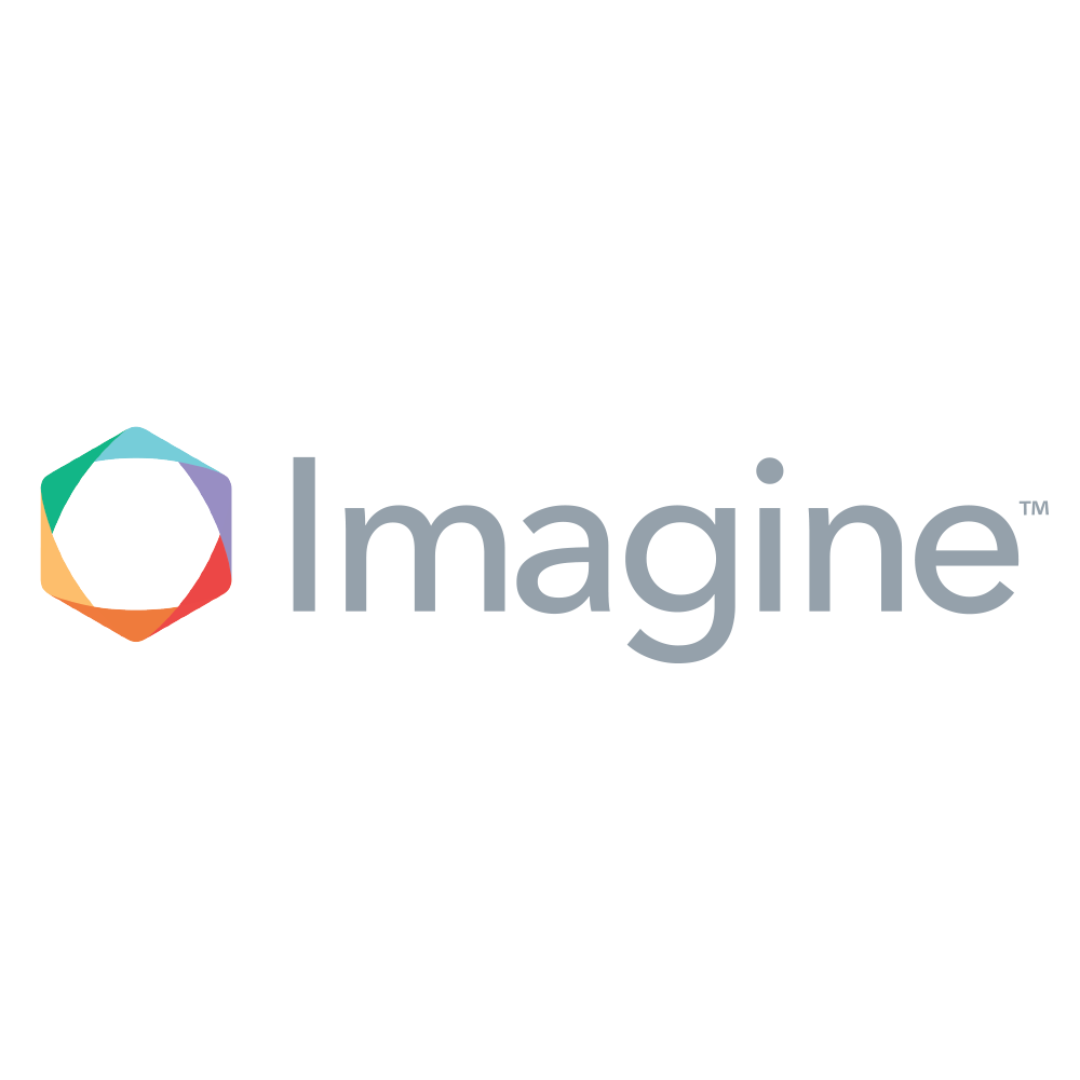 607 S Euclid St
Fullerton, CA 92832
Phone: 888-635-4999
www.imagineusa.com
Digital dental solutions for labs and clinics.
---
Ivoclar 

175 Pineview Dr
Amherst, NY 14228
Phone: 770-335-2090
www.ivoclarvivadent.com
Leading international manufacturer of high quality dental materials for preventative, restorative and prosthetic dentistry.
---
Kulzer

600 Mamaroneck Ave Ste 400
Harrison, NY 10528
Phone: 574-299-5502
www.kulzerus.com
Scrap Refining
---
Nowak Dental Supplies, Inc.

6716 Hwy 11 N
Carriere, MS 39426
Phone: 800-654-7623
www.nowakdental.com
Full range of lab equipment & supplies.
---
Panthera Dental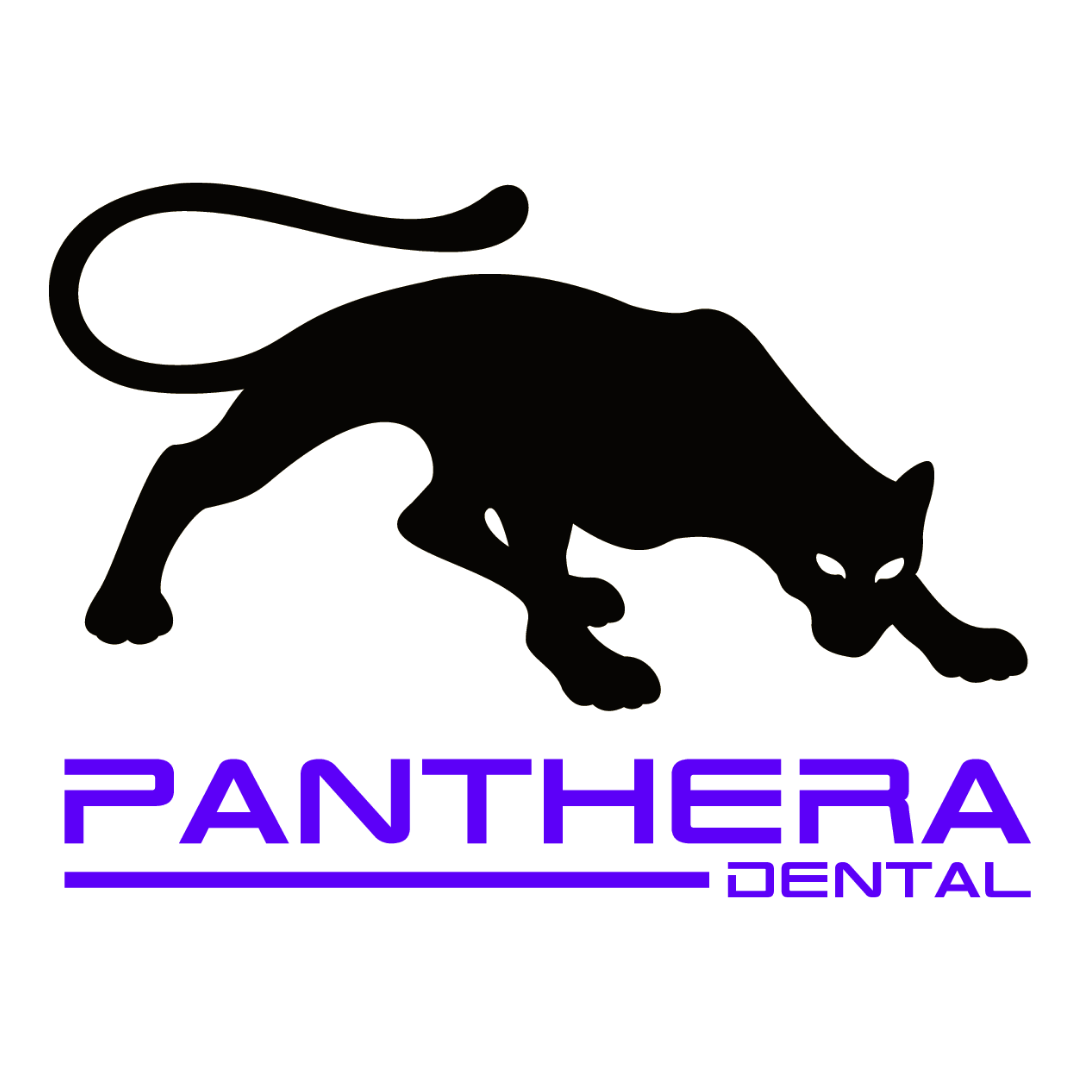 2035 du Haut-Bord
Quebec, QC  G1N 4R7 Canada
Phone: +1-855-233-0388
www.pantheradental.com
Headquartered in Quebec, Canada, Panthera Dental is a world leader in CAD/CAM implant solutions and dental sleep appliances. Designing, developing, manufacturing and marketing high-level dental restoration solutions, mandibular advancement devices, and related products using superior quality materials and an advanced CAD/CAM process. 
Both a pioneer and a leader, Panthera Dental has successfully combined creativity, science and know-how to develop its proprietary innovative technology and is now able to offer next-generation products to the dental industry worldwide.
---
Preat Corporation

2625 Skyway Drive, Suite B
Santa Maria, CA 93455
Phone: 805-202-3070 or toll free at 1-800-232-7732
preat.com
Preat Corporation provides the dental technician the widest selection of restorative solutions coupled with industry-leading technical support. The diverse product line from Preat includes implant attachments for fixed, partial and removable restorations, abutments, and components for all major implant systems. New product innovations include the Implant Buddy driver set, the Omega Torque Wrench, and the Dynamic Abutment Solution. Visit Preat at the FDLA meeting or visit preat.com to learn why Preat is your partner at the bench! 
---
Smart Implant Solutions USA, LLC

6621 NW 105th Ct
Doral, FL 33178
E-mail: [email protected]
https://smartimplantsolutions-usa.com/
Smart Implant Solutions USA are specialized in the distribution of dental abutments. Our products are continually being developed for professionals in the sector, with a strong focus on the digital flow of dental work. We are specialists in products of CAD/CAM.
---
Sterngold

23 Frank Mossberg Dr
Attleboro, MA 02703
Phone: 508-226-5660
www.sterngold.com
Sterngold provides quality and affordable dental implants, attachments, and consumables. Leading with STS: Sterngold Total Smile we help dental labs grow their customer base and enjoy a thriving business.

---
VITA North America

22705 Savi Ranch Pkwy, Ste 100
Yorba Linda, CA 92887
Phone: 714-221-6726
www.vitanorthaamerica.com 
VITA provides the top products for analog and digital shade determination, communication and checking (e.g. VITA Easyshade V) to ensure perfect shade matching and communication between lab and dentist. With robust product offerings spanning out prosthetic solutions with traditional or digital denture teeth, veneering materials, CAD/CAM blocks and furnances, VITA has you covered.
---
Wagner Precision Rotary Instruments

PO Box 2407
Brewster, MA 02631
Phone: 508-896-6600
www.wagnerrotary.com
Wagner Precision Rotary Instruments offer a wide selection of the highest quality European rotary instruments for the dental, industrial and jewelry markets.
Our rotary instruments are offered with our Personal Preference Guarantee. If for any reason you are not satisfied with the performance of one of our HP or FG instruments, simply return it for a full refund, including shipping, within 3 months of invoice date.
---
Zimbis

3801 E. Roeser Rd. #16
Phoenix, AZ 14534
Phone: 480-268-7955
www.zimbis.com
Smart inventory cabinets that improve lab profit and regulatory compliance through automated ordering, billing, and FDA lot number tracking.